We created Ruffin' It™ for active pets and active pet parents.

Through our leashes, toys, and collars, our products are sturdily constructed, long lasting, and durable for even the most adventurous and curious pet.

Ruffin' It™ products truly are a catalyst for making each day an exploration.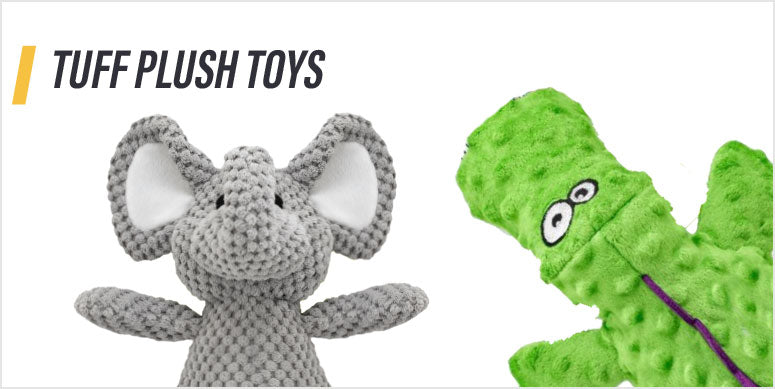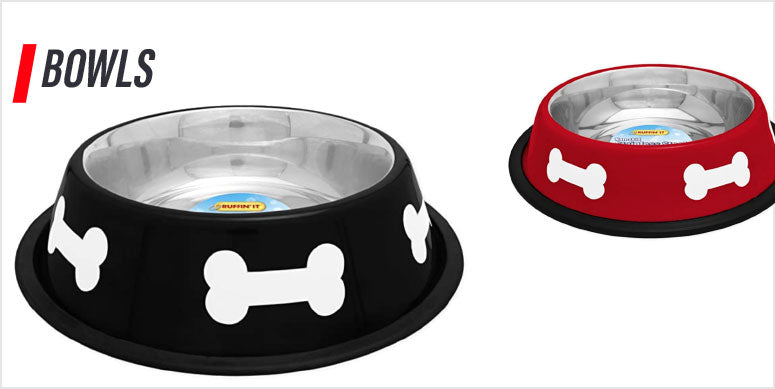 Helping them live each day to the fullest!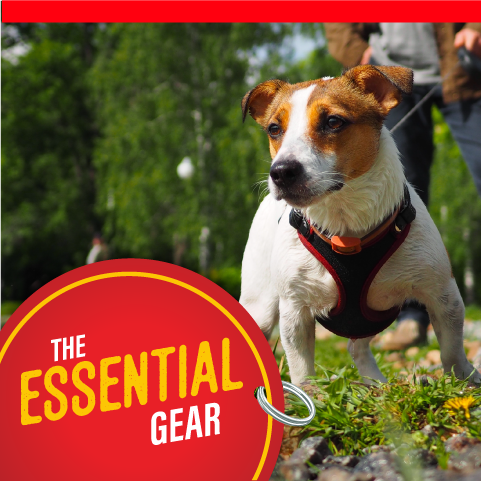 Testimonials
Strong!
"My 70lb GSD had made multiple full-speed runs while tethered with this leash and it has held her each time. Product has been holding up great and I have no concerns for longevity."
My dog's all time favorite toy.
"We're on our third one. My dog adores this. Unlike some other toys that make the same noise, the honkers stay in place. The colors hold up."
Hours of Fun!
"My cats absolutely loved playing with these toys and the fact that they come on a 3 pack worked perfectly so my cats weren't competing for only one toy which can cause some jealousy and animosity among them. I also like the fact that it not only has shiny ribbon, but it also has feathers, and a bell so really its like 4 cats toys all rolled onto one."