With a range of delicious protein-packed treats and chews, Chomp'ems™ give dogs the freedom to be playful and have fun.

We've designed Chomp'ems™ for pet parents who know that their dog has a natural instinct to chew. Our new Hide-free products have no corn, wheat or soy, and no artificial preservatives, plus are long lasting and highly digestible.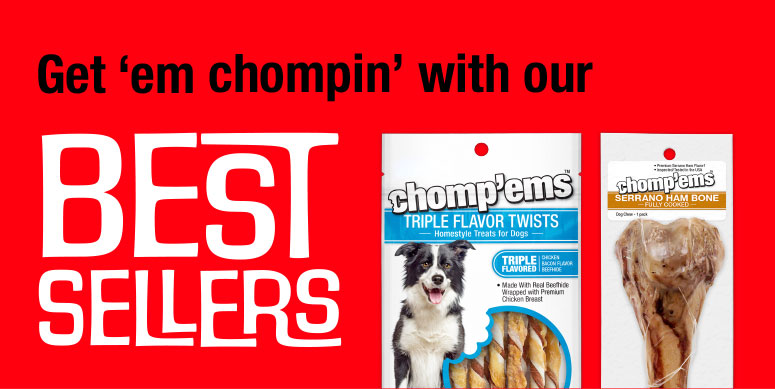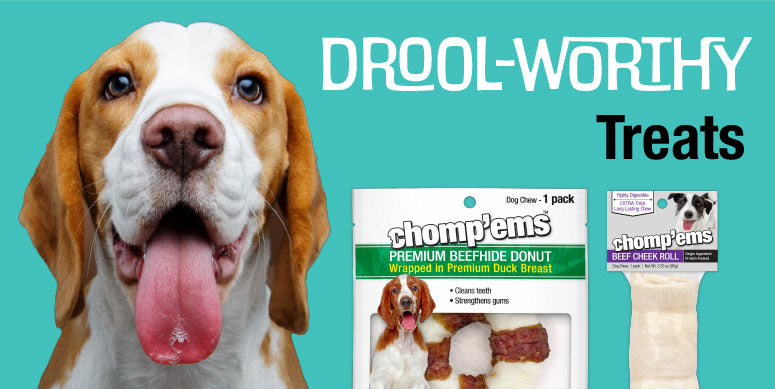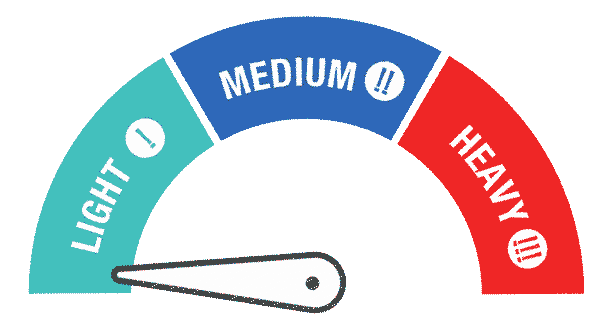 Delicate chews
Perfect for treats and rewards.
Hearty chews
Excellent for chewing satisfaction.
Long-lasting chews
Ideal for promoting dental health.
Five Star Reviews
My dog loves these!
"My German Shepherd LOVES these! I call them his "Chom-Choms" and he runs to his spot and waits for me to bring him his treat. His is a huge chewer and these are fantastic for him!"
Long Lasting Chews!
"These are long lasting chews. I have Jack Russells and they just blow through their treats, NOT these. Keeps them busy."
Must Have Chews
"Our three dogs LOVE these! We have A 12 year old terrier, a four year old Pomchi and a three month old mini Aussie....and these chew sticks are perfect for when they're getting overly excited or when they need alone time. We give them each a stick (there are various sizes in the bag) and they each go to their quiet spot. These are a must to keep in the house!!"