Lil' Squirts™ training pads are perfect for the patient puppy parent who understands that house training is a process and wants their pet to succeed.

Our extra absorbent training pads are engineered to provide up to 12 hours of protection, allowing families to feel confident that they've made the right choice.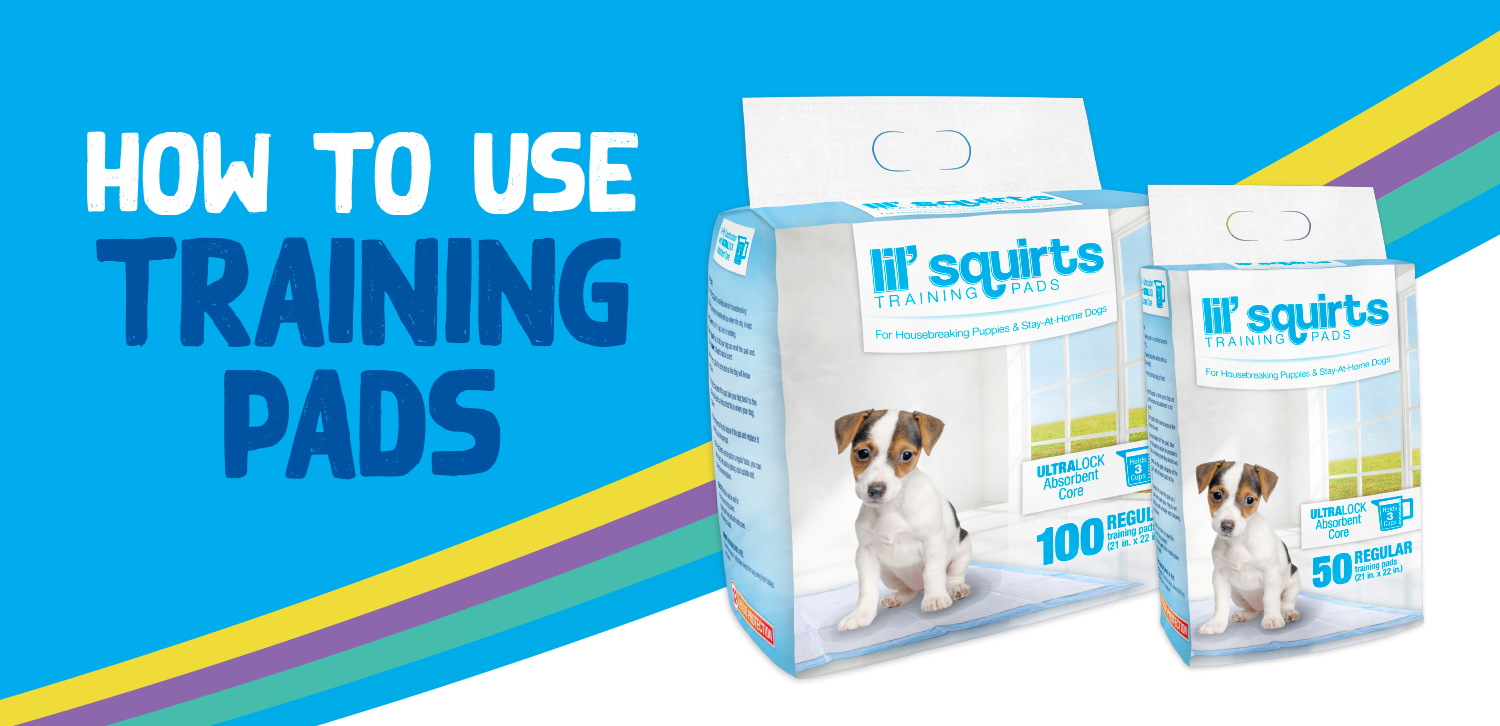 Level up your potty training with these
Westminster Pet Products!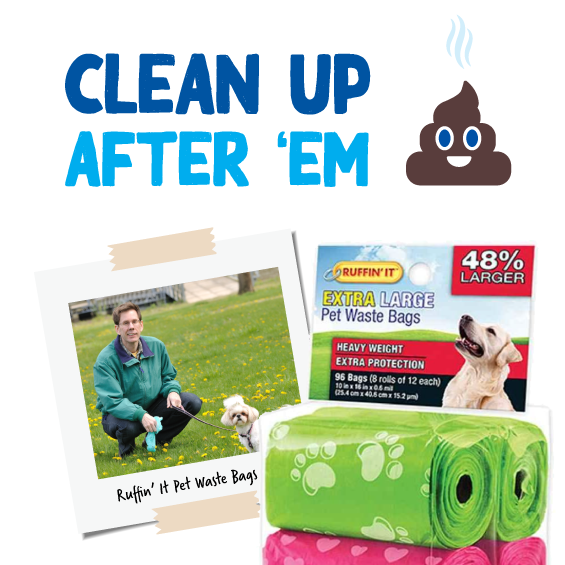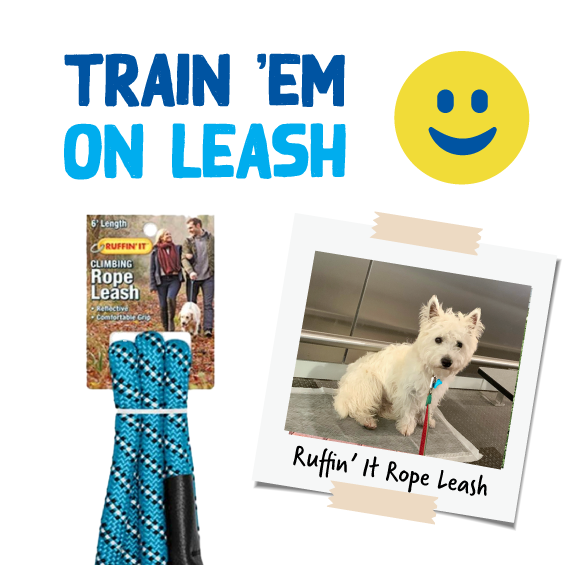 Testimonials
These work great!!!
"These are a must have if you have a puppy as they will save your floors!!!!"
Its good for my cat too
"My cat in her advanced years decided to urinate just in front of her box. I put these in her spot. It actually takes the odor out and hold a great amount of urine. Clean up is easy."
Don't Leak!
"I have a 9lb. Toy Fox Terrier... so you would think she could use little pee pads. However, she pees A LOT! This is part of a condition she has (mega-esophagus). I cannot change her pad EVERY time she pees… I would go nuts. These have been a life saver and found them at my local store, Jewel-Osco. I use the XL and she will use about 2x before I need to replace. They are thick and do not leak... so thankful I found these!"