Rich in vitamins and minerals, Healthfuls™ delivers a range of benefits to keep dogs strong and healthy.

Our carefully crafted wholesome line of treats are made from real vegetables, fruit and protein sources.

If you're a pet parent that is seeking quality ingredients and healthy solutions, Healthfuls™ is the brand for you.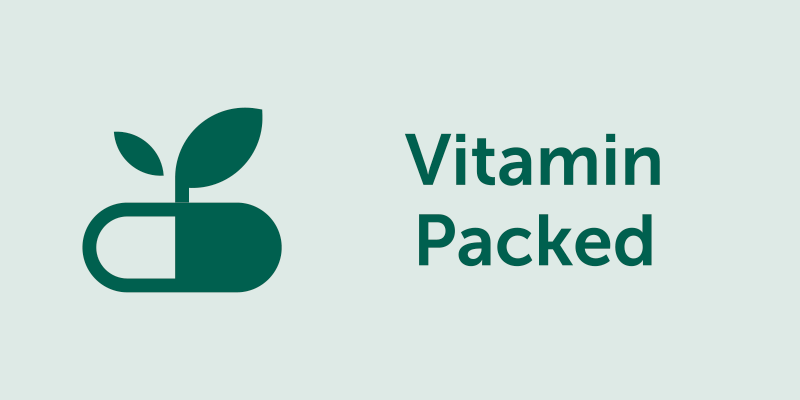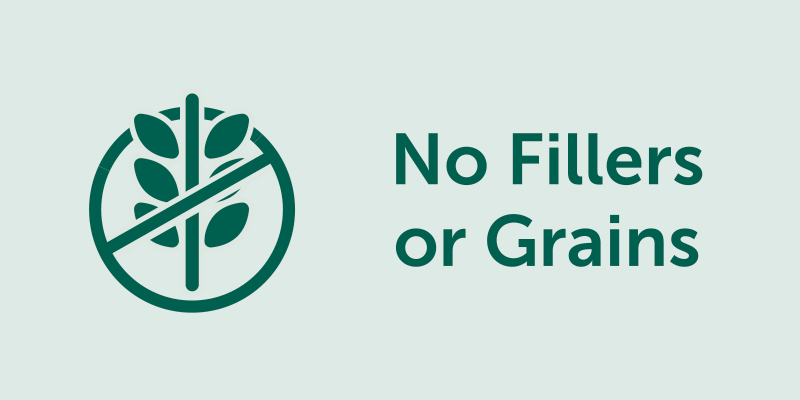 Real
Ingredients
Full of Natural
Goodness
Loved
By Dogs

Lab Tested in
the USA
Never
That
No Fillers or
Grains
No Animal
By-products
No Artificial Flavors, Colors
or Preservatives
Rave Reviews
Healthier treats that my fussy dog loves
"This is my dog's new favorite treat and she is fussy about her treats! The treats are a good size, thick, crunchy, and last longer than I expected with my Rottie mix. I also like that they are a healthier snack than many of the others out there."
My dog loves these
"My dog loves these, but they're too big for her. She tends to try to swallow them whole. So I gently heat them very quickly in the microwave and cut them into much smaller pieces with kitchen shears. I give her the smaller pieces in a treat ball."
EXCELLENT!
"Natural made "SOFT REAL" Sweet potato chews. Maddie loves them & they're healthy for her. I cut them into 3 pieces & a bag last her about 10days. We never go w/o this product! EXCELLENT!"